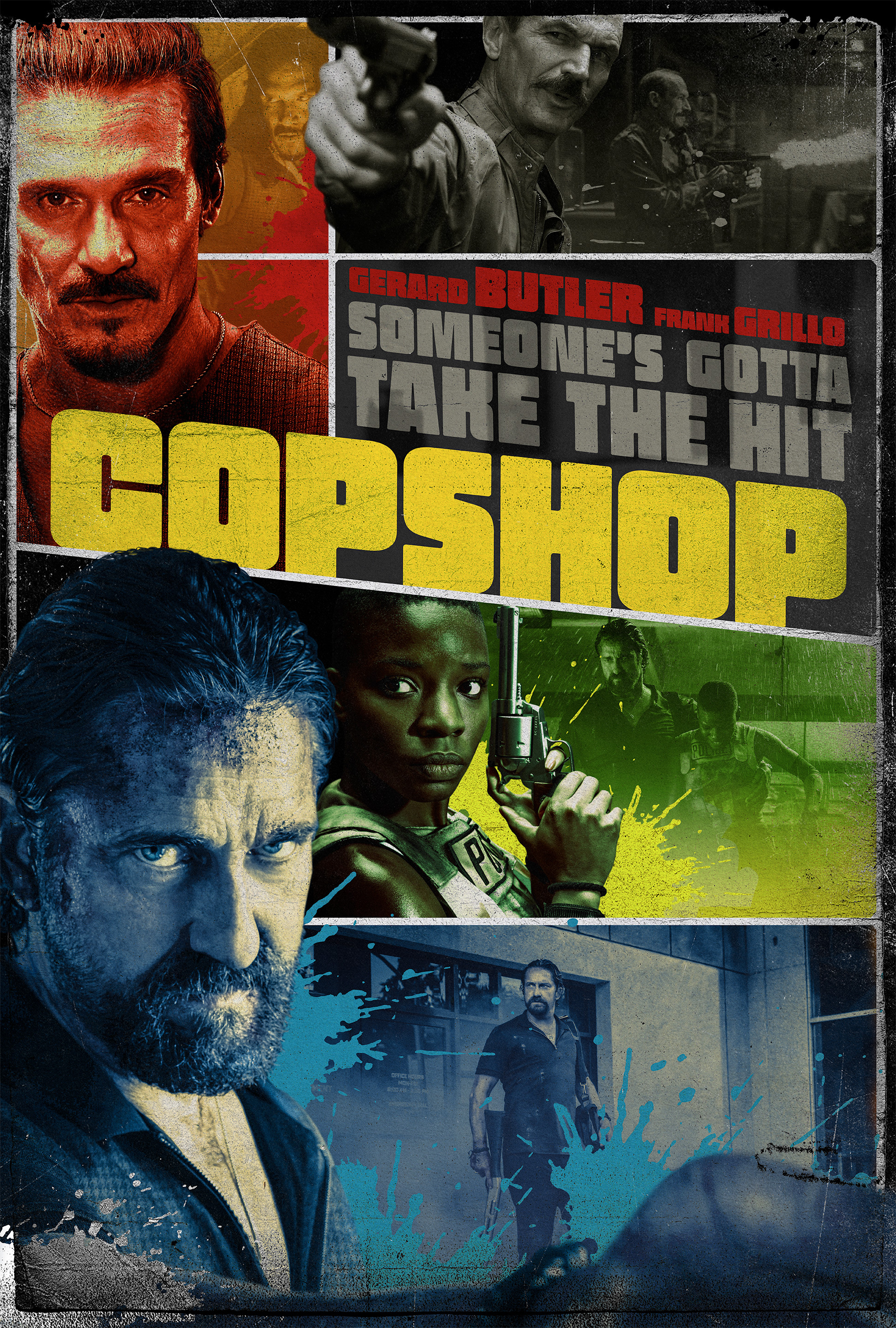 Opis:
Policijska stanica iz malog grada slučajno postaje mesto obračuna profesionalnog ubice, pametne policajke-početnice i ozloglašenog prevaranta koji traži sklonište kod njih nemajući više gde da pobegne...
Slično za pogledati
Komentari
A social worker assigned to the care of the daughter of a single mother intervenes when the dad returns from prison and lures them into a life of crime.

Eastwood glumi Mikea Miloa, nekadašnju zvijezda rodea i isluženog uzgajivača konja koji 1979. preuzima posao dovođenja sina svog bivšeg šefa iz Meksika. Prisiljeni krenuti zaobilaznim putovima iz...

Nasljednica polovine zločinačke organizacije Yakuza sklapa savez sa strancem koji je izgubio pamćenje i vjeruje da drevni mač veže njihove sudbine. Mora započeti rat protiv ostatka organizacije koja...