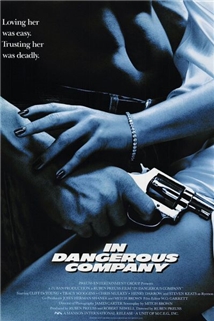 Opis:
A beautiful woman seduces and tricks a hitman in order to save her own skin.
Slično za pogledati
Komentari (1)
A woman finds hidden truths when her husband disappears and is presumed dead.

A genetically re-engineered dog develops a psychic link with a monster created in a lab experiment which goes awry.