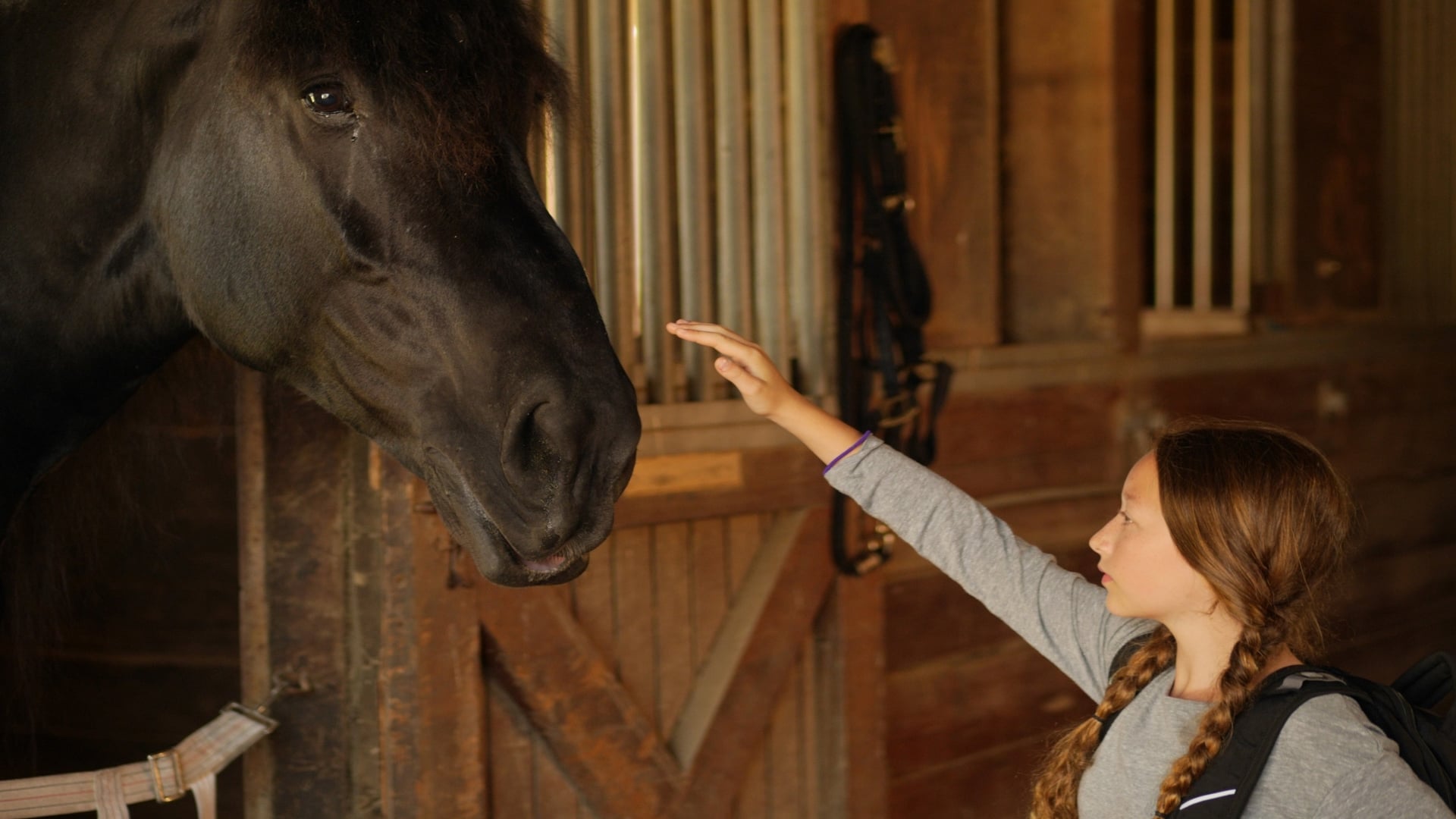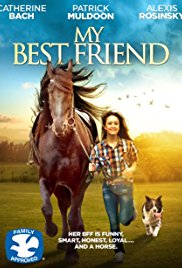 Opis:
Every teenage girl wants a horse and a BFF with a sense for fashion and teenage dynamics. Kristen is the luckiest 13-year-old in the world - she has it all. Moving away from the city and her best buddy Ashley, Kristen and her father arrive at Grandma Pearl's country ranch. Now Kristen has to adjust to a new life on the ranch, to new friends and a totally different style of fashion. With the help of her new BFF - a talking horse named Stanford, she's finally fitting in. Stanford, being a beauty himself, helps Kristen out as they become inseparable. But, sometimes even best friends can be a little bit jealous of other friends, too.
Slično za pogledati
Komentari
Drama/komedija za tinejdžere o mukama jedne djevojčice na početku sedmog razreda. Jessica (C. East) treba krenuti u sedmi razred za nadarene učenike. No, u pogledu mode i drugih prestižnih elemenata...

Echoing in the deepest depths of space, a humble prayer ascends: One from Maire Taylor, a smart, beautiful businesswoman who asks that her husband find the strength and wisdom to let go of their 9...