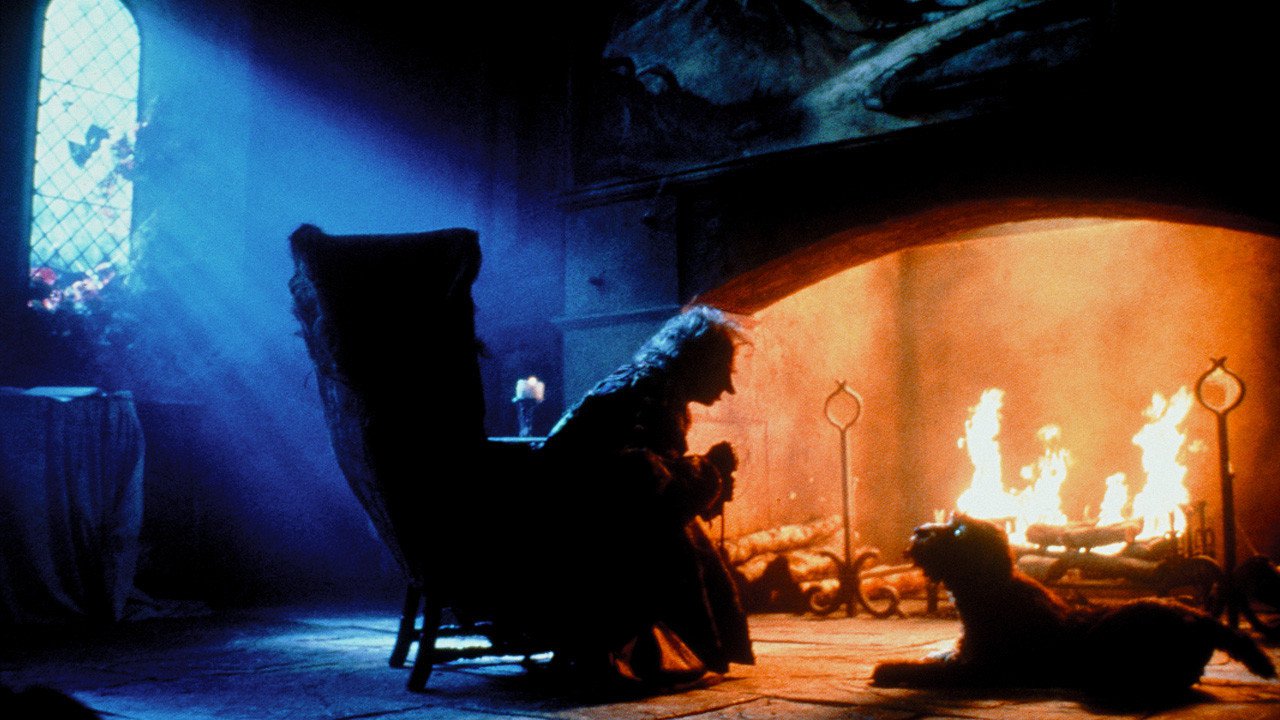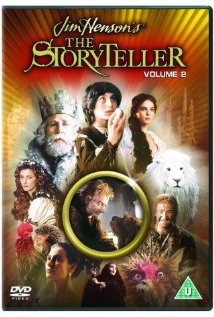 Opis:
A variety of European folk tales are retold in nine new stories. A soldier captures Death in a magic sack. A fearless young man sets out to learn to shudder. A boy with a destiny that frightens a tyrant is sent on an impossible task that will see him wed the princess, or dead. A storyteller must spin tales to stay alive. A woman bears a hedgehog-child who grows up to live alone in a castle until he does a king a favor and gets the princess's hand in return. A princess must keep silent while she works to free her brothers from an evil spell. A princess runs away from wedding her father and disguises herself as an ugly forest creature. A young boy must overcome a heartless giant. A princess searches the earth for her stolen bridegroom.
Slično za pogledati
Komentari
Pripovjedač pripovjeda svom psu mitove o grčkim junacima Perzeju, Orfeju i Euridiki, Ikaru i Dedalu, te Tezeju i Minotauru.

U Kraljevstvu Zimske Zemlje živi jedan kralj s tri kćeri. Najmlađa je njegova mezimica. Nju ne zanimaju šarene divote koje otac donosi s puta i daruje kćerima, ona najviše vremena provodi uz sliku...